The bus no longer stops here
Congress left private-sector bus operators without financial aid
The federal pandemic-relief program known as the CARES Act provided billions to airlines, public transportation and Amtrak, but left privately operated bus companies to fend for themselves. At risk: 3,000 bus lines and 100,000 workers, according to the American Bus Association.
Photo credit: AB Volvo
More than one in five U.S. bus companies offer scheduled service, primarily intercity and commuter routes. They serve thousands of rural communities as well, providing transportation where there often are no other options. Bus lines also connect with airports, college campuses and train stations.
Greyhound is the granddaddy of bus lines, having got its start in 1914 in Hibbing, Minnesota (also the birthplace of Bob Dylan, born 1941). It's still running, on a reduced schedule, but hundreds of regional bus companies, many of which are small, privately owned businesses, are struggling to survive.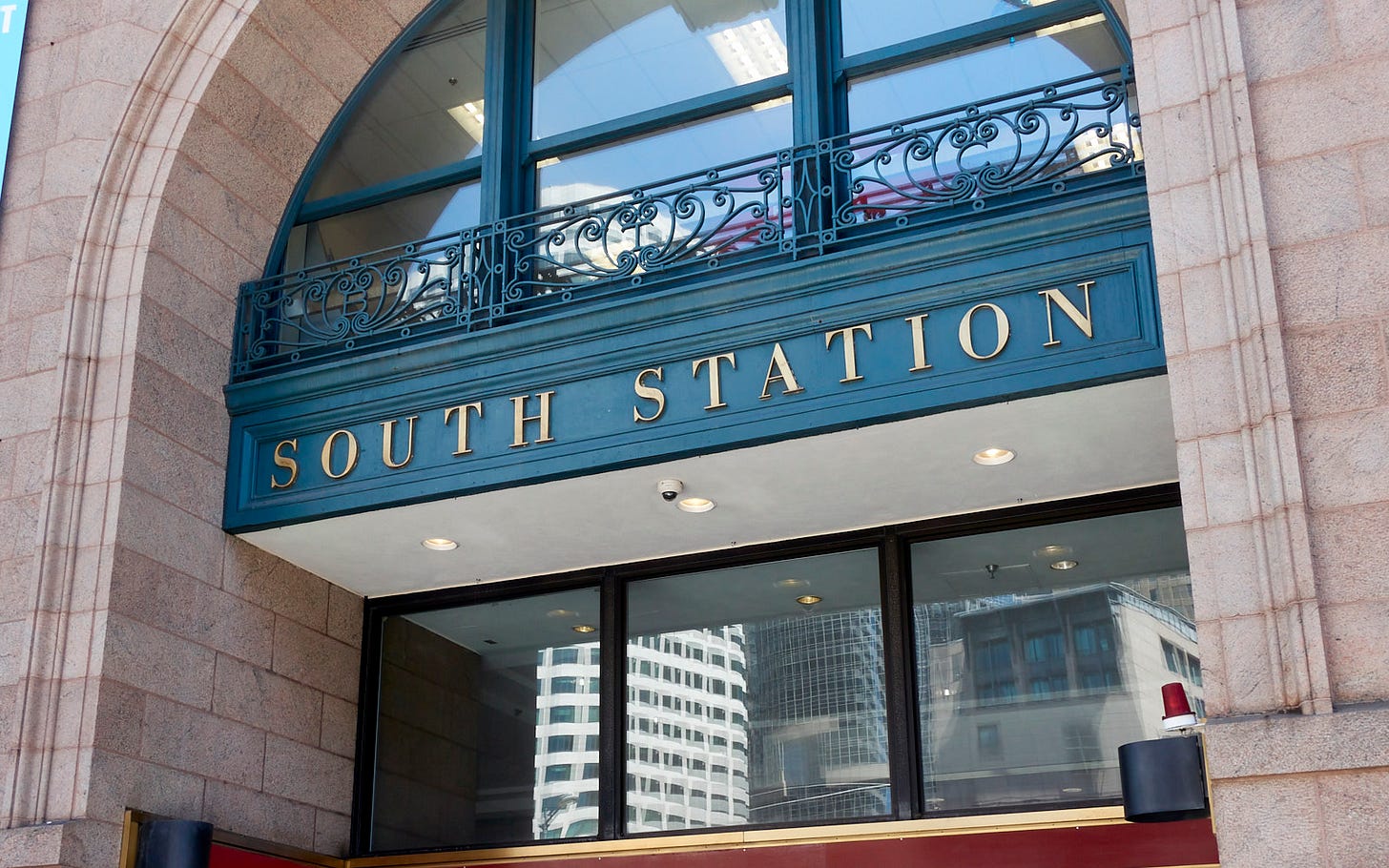 Prior to the pandemic, buses from Maine, Connecticut, New Hampshire and Cape Cod came and went all day long at the Boston South Station bus terminal. Concord Coach Lines, Peter Pan, C&J, and others allow riders to connect from bus to bus or to Amtrak, the Boston subway and commuter railroad.
Bus terminals around the country see similar activity. Megabus, Flixbus and RedCoach are often-seen names on the highway in many areas.
Scheduled intercity buses carry about 62 million passengers annually, about twice the number that ride Amtrak. Ridership has been growing steadily since 2006, per a paper by DePaul University's Joseph Schwieterman.
An August, 2020 study from DePaul projects that up to 40 percent of the national bus network will not survive without financial assistance. In the study, Schwieterman notes that "Underserved populations, including people of color, rural communities, people with disabilities and older Americans, would be cut off from their most affordable source of mobility and prevented from participating fully in the economy."
Prospects are dimming for Congress to pass a follow-on relief package before Election Day, but even if it does, will Washington leave bus riders out in the cold?